This powerful ginger hair oil protects and nourishes your hair and hair roots to stimulate hair growth, stop hair loss and prevent hair breakage. It revives the scalp and follicles to prevent further thinning while promoting new thicker hair growth.
See Real Life Testimonials From Some Of The Women Who Used This Hair Growth Oil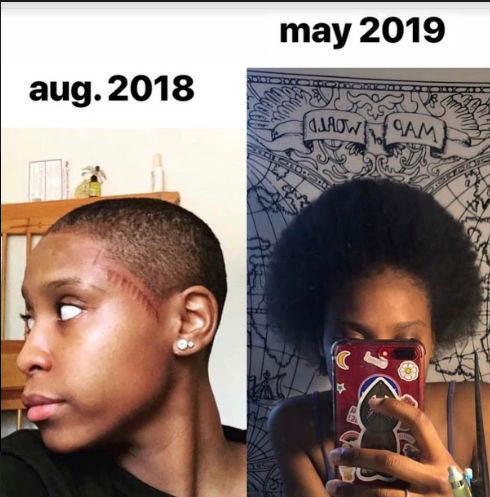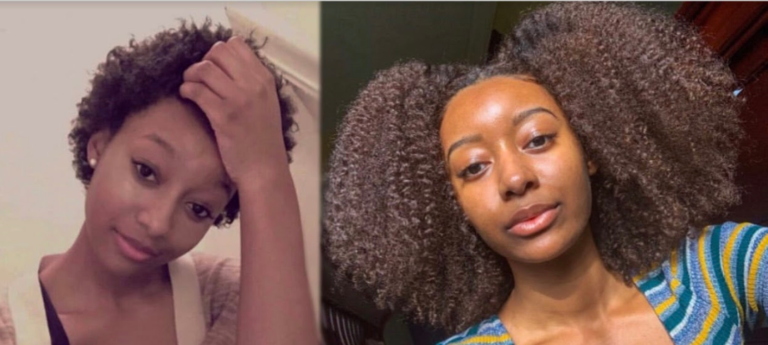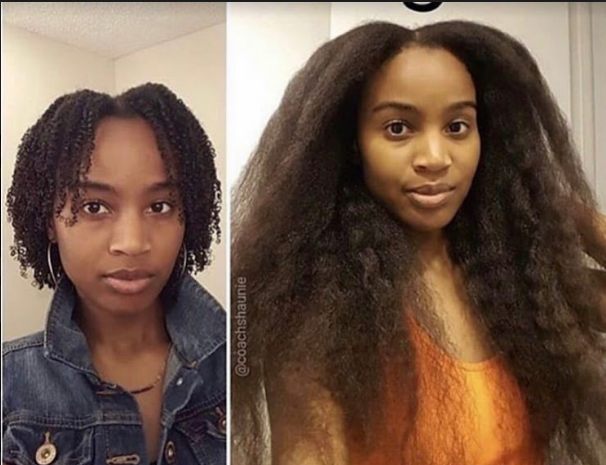 Copyright © 2020. Solution NG All Rights Reserved.