This powerful ginger hair oil protects and nourishes your hair and hair roots to stimulate hair growth, stop hair loss and prevent hair breakage. It revives the scalp and follicles to prevent further thinning while promoting new thicker hair growth.
See Real Life Testimonials From Some Of The Women Who Used This Hair Growth Oil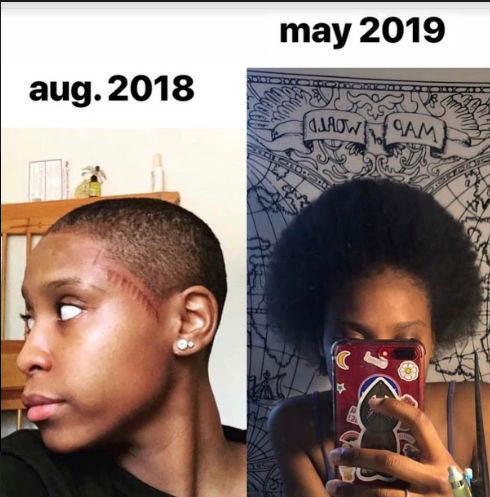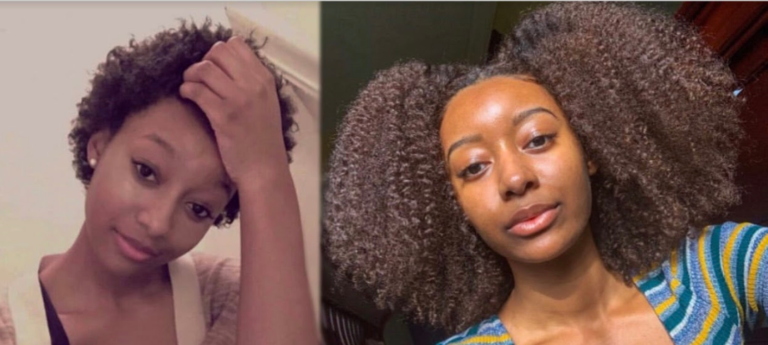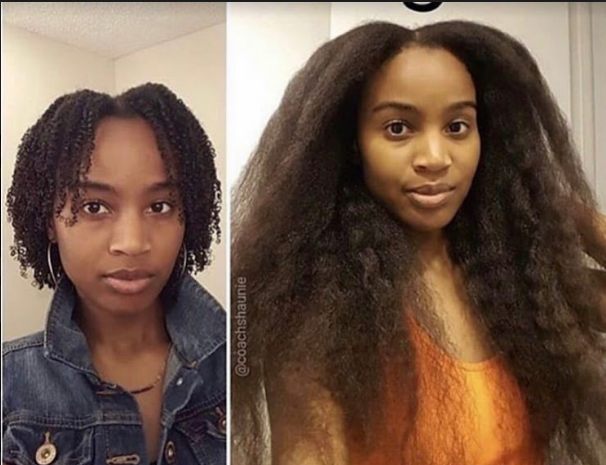 Why DISAAR Ginger Hair Growth Essential Oil | Anti-Hair Loss Oil ?
Grow your hair

Prevent hair loss

Thicken your hair

Strengththen your hair

Nourish your hair follicles
Prevents and stop hair loss from the roots

Strengththens and thicken your hair roots

Help your hair grow faster, healthier and darker

Ideal for both men and women

Repairs follicles and boosts hair growth
1. Clean your hair before using.
2. When the hair is half dry, drop the hair growth oil on the place which needs to grow. (Dripping on scalp directly would be better.)
3. Then gently massage for 2-3 minutes until it's absorbed. Use 2-3 times everyday.
4. Please keep using this product for about 4 weeks, you will get good healthy and thick hair.
PRICE
1Pack
N10,000 N8,500
Plus FREE Delivery
Note: Only Place Order If you will be readily available to receive your goods, Because it's money we will be using to send the goods to you and it won't be nice that we get to your location,then you're not avaivalable.Thanks for understanding.
Copyright © 2020. Solution NG All Rights Reserved.