Solution

for

Acne, Aging, Pimples, Dark Spots, Eye Circles, Sun Burn, Wrinkles &
Rejuvenates Skin To Look Youthful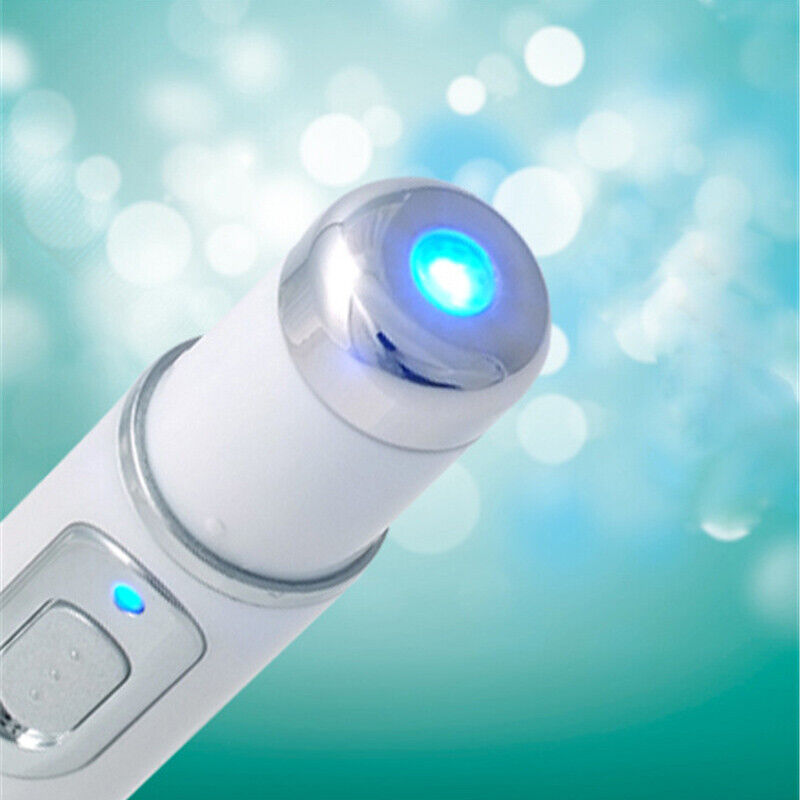 SAME EFFECTS YOU GET FROM AN EXPENSIVE

LASER

THERAPY

FROM DERMATOLOGISTS, BUT IN THE COMFORTS OF YOUR OWN

HOME

.
The LoyalTherapy uses the same blue light technology which is used in thousand dollar dermatological therapies, and has been proven clinically to achieve the same results for a fraction of the price.
The LoyalTherapy uses blue light to kill acne-causing bacteria to keep your skin clean and smooth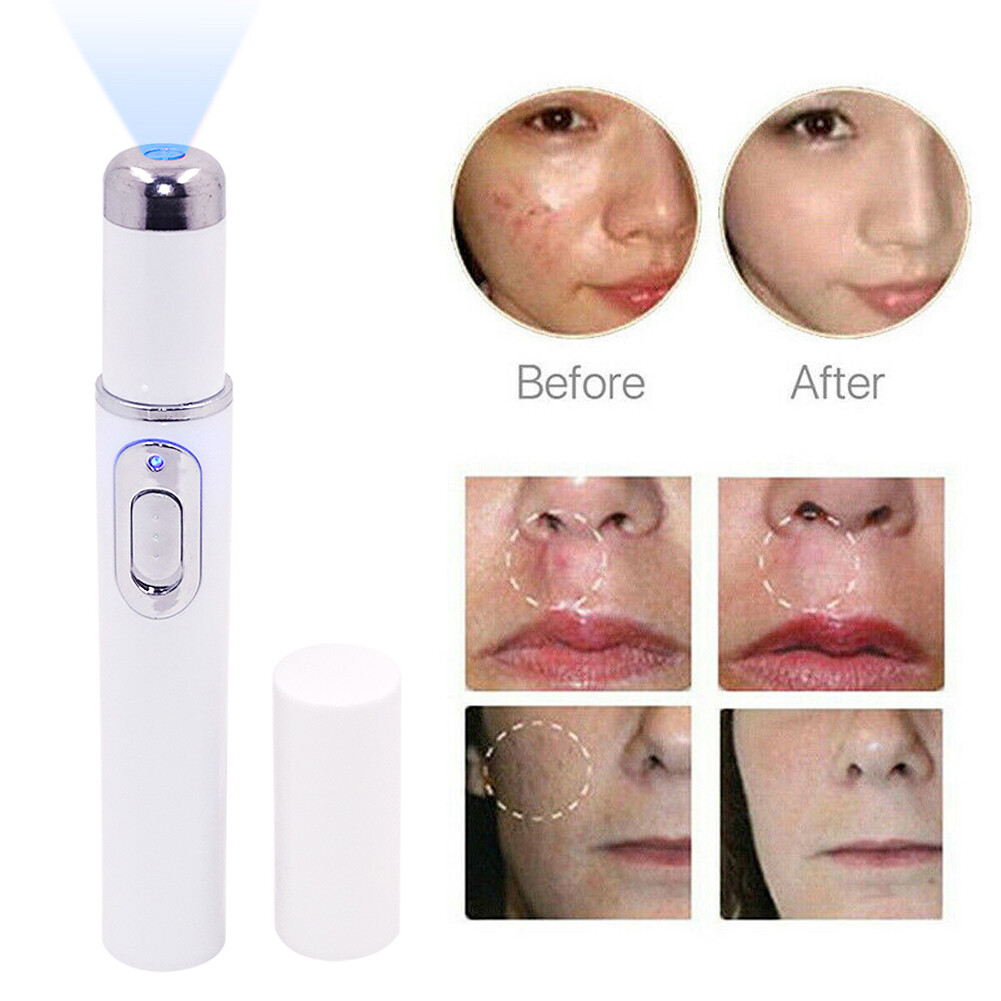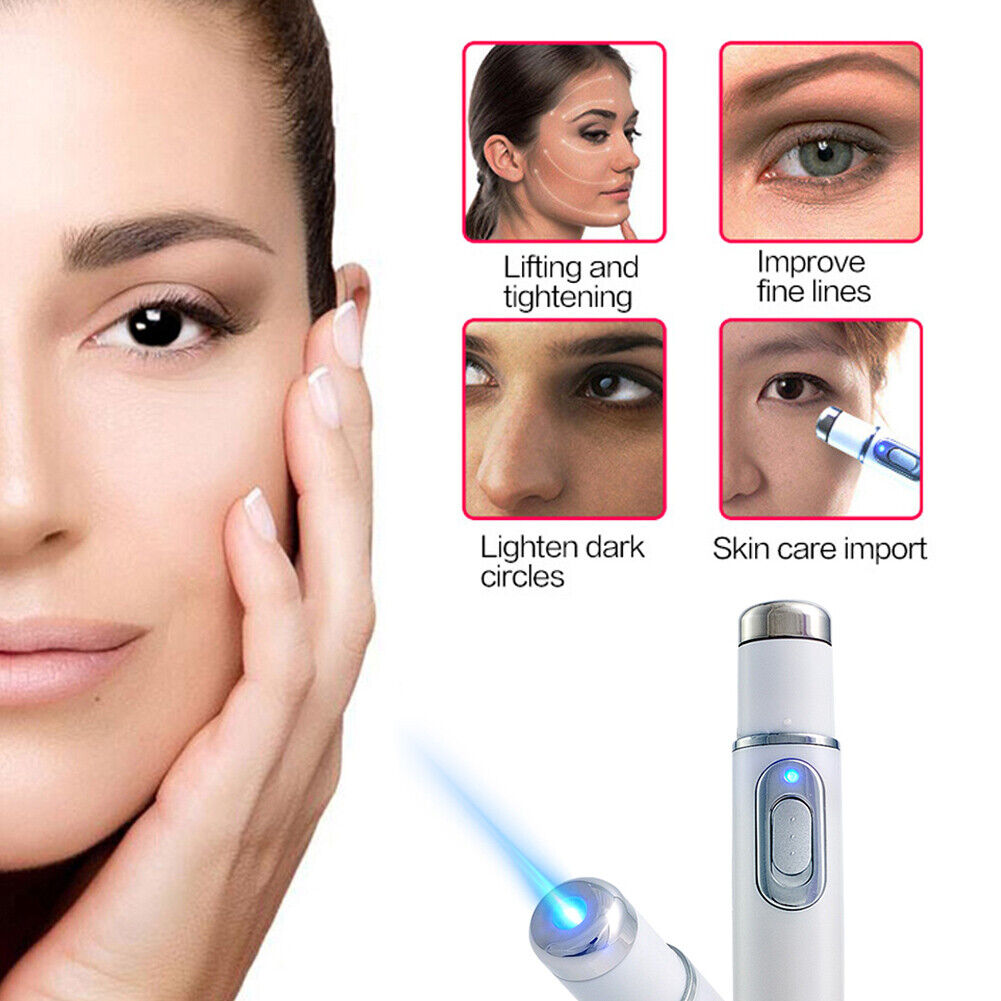 Acne occurs when the openings of hair follicles become clogged and blocked with oil secretions and dead skin cells. If the clogged pore becomes infected with bacteria, inflammation results and it becomes acne.
LoyalBlue uses blue light therapy to kill the acne causing bacteria preventing inflammation and breakouts. Blue light treatments are FDA-approved for acne vulgaris that is moderate or has not responded to other therapies.
Use of LoyalTherapy can provide quick relief in your existing acne and also provides clean & smooth skin by preventing acne breakouts.
Unlike other acne treatment, it doesn't have side effects, such as scarring, skin dryness, flaky skin etc.
Experience quick and long term benefits:
- Reduces size of your existing acne
- Prevents breakouts
- Reduces swelling, redness & pain
- Reduce blemishes & inflammation
The LoyalTherapy is effective against:
-

Hormonal Acne


- Teenage Acne
- Adult cystic acne
- Blemishes & skin irritation
- Rosacea bumpInflammation
- Use the LoyalTherapy twice per day for acne treatment to see acne reductions over days
- Not only it reduces existing cystic acne, but you can prevent breakouts with daily usage
- Add this to your skin care routine. Just add 10 more minutes to your routine, no need to disrupt your daily schedule.
- Maintain smooth & flawless skin
Step 1 - Clean and moisturize your skin. You can use lotion, cream, serum, etc.
Step 2 - Push the button to activate the LoyalTherapy.
Step 3 - Move it around the problematic areas for 5-10 minutes.
Step 4 - Enjoy flawless skin!
If you suffer from constant breakouts in the same area, moderate cystic acne, frequent blemishes, hormonal acne, LoyalBlue is perfect for you.
It's been designed to use it after washing your face and moisturizing your skin to reduce your existing acne and also prevent future acne breakouts. It also helps relieve the pain from acne and reduces inflammation.
It's the perfect solution for anyone looking for flawless skin.
Former Price:

N20,000
Promo Price:

N8,500
Enjoy More Promo Prices When You Buy More
1 PACK:

N8,500
2 Packs:

N16,000
KINDLY FILL THE FORM BELOW TO PLACE YOUR ORDER
**CAUTION: Please do not fill this form if cash is not readily available or if you have travel within the period. Except someone is picking up on your behalf**