MULTI-PURPOSE 12-IN-1 NICER DICER PLUS
Join 1,000+ Happy Customers with the MULTI-PURPOSE 12-IN-1 NICER DICER PLUS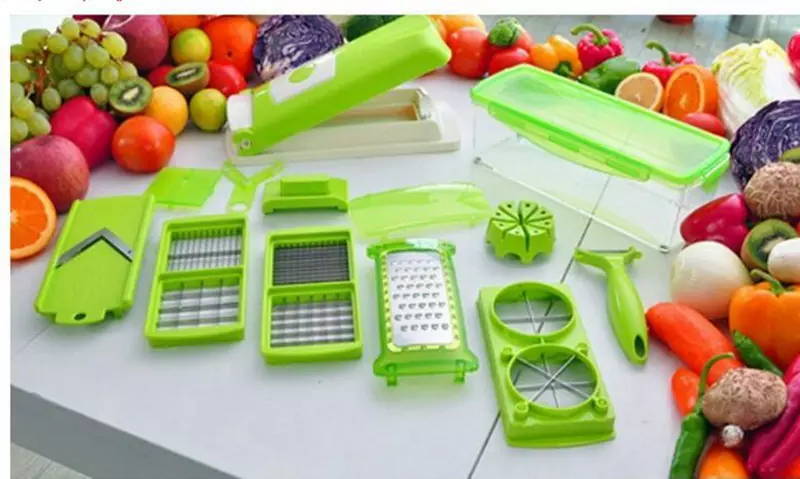 Now You Can Get Things Done Easily and Instantly!
MULTI-PURPOSE 12-IN-1 NICER DICER PLUS
DESIGNED FOR EASY AND INSTANT CHOPPING, BLENDING, CUTTING, SLICING, DICING AND SO MUCH MORE
Millions of household are using this Product for these reasons:
12 piece in 1 pack

Fresh-keeping lid for the storage container

Stainless Steel Blade.

Perfect peeler
PROMO PRICE=N8,500


**CAUTION: Please do not fill this form if cash is not readily available or if you have traveled within the period except someone is picking up on your behalf**
Kindly Fill The Form To Order!
You will receive the item(s) within the next 1-3 working days.
MORE INFO CALL OR WHATSAPP :07043867322
COPYRIGHT © 2020 solutionstore.com.ng